REopening in johns island November 2019
Charleston Distilling Company
We're an independent, small batch distillery making handcrafted spirits for people who care about how things are made. Using only hand-selected grains, we mill, mash, ferment, distill, age, blend, and bottle – bringing the highest quality spirits from the farm to you.
Tasting room
The best way to get to know more about us is to enjoy a flight or cocktail made from our spirits, take a behind-the-scenes tour of the distillery, or book your next private event with us. We promise you'll never look at – or taste - spirits the same again.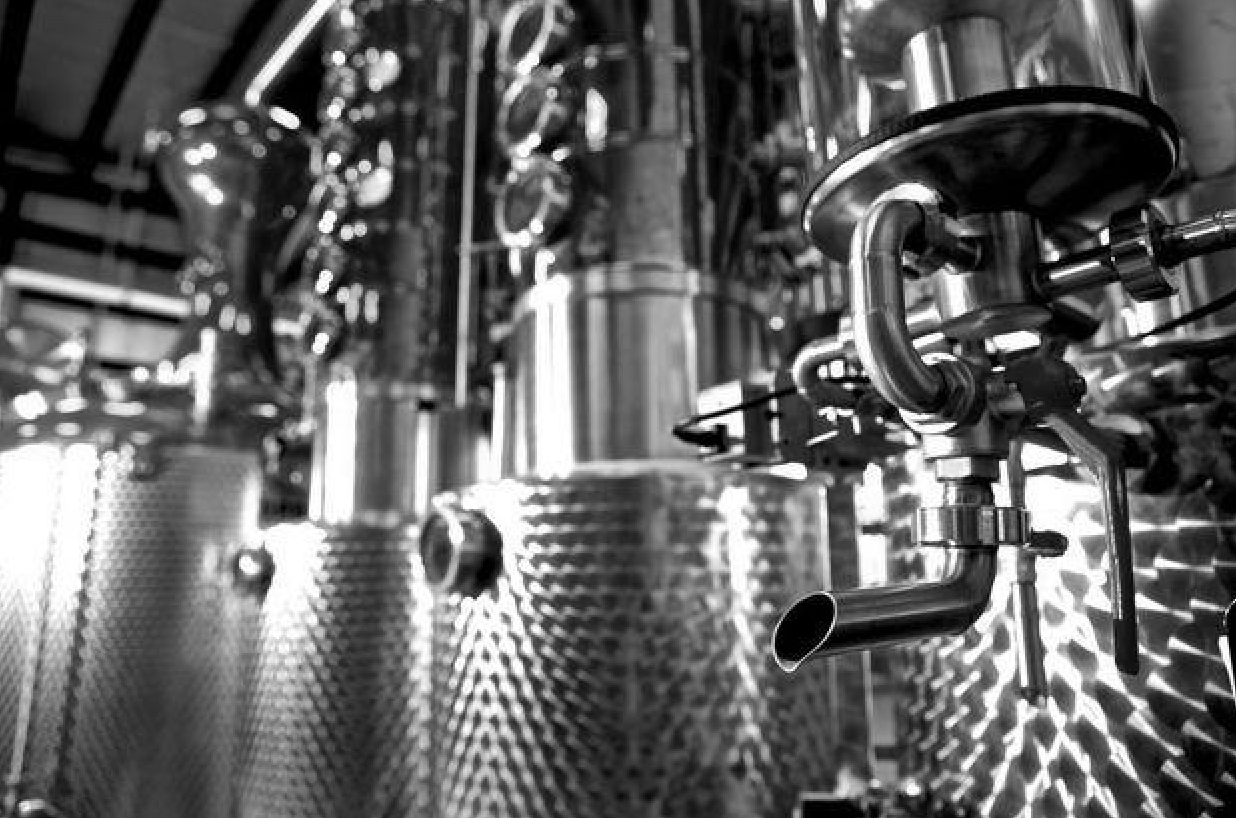 1. We begin by selecting the best South Carolina grain that we can find and mill it on site.
2. The milled grain is added to water in our mash tanks. We use two mash tanks in series, one to liquify and the other for saccharification. It is then crash cooled to get ready for fermentation.
3. The mash is added to the fermentation tank along with the yeast. The yeast converts the sugars we created into alcohol. After 3-5 days, the yeast has consumed all the sugars in fermentation and this 'distillers beer' is around 10% alcohol.
4. Inside the still, the mash is heated to the point where the alcohol turns to vapor. The vapor is carried through the columns to the condenser, where it is turned back into a liquid. The more times this is done, the higher the alcohol percentage will be.
5. We mature the whiskeys and rum in our non-temperature controlled rick house, the barrels are able to breathe and the wood interacts with the spirit to add flavor, color, and texture.
Charleston Distilling Co.
3548 Meeks Farm Rd.
Johns Island, SC 29455